One source for your everything
It's what you've been looking for – a tailored eXtranet to streamline your business.
Bring together your preferred suppliers, break down silos, drive better compliance and performance from teams and individuals across your network. Eversource is your all-in-one portal for everything from e-Procurement to Comms, designed for multi-branch and franchised organisations.
Brought to you by the team at Youtopia Technologies. Proven solutions. Long-term, successful relationships.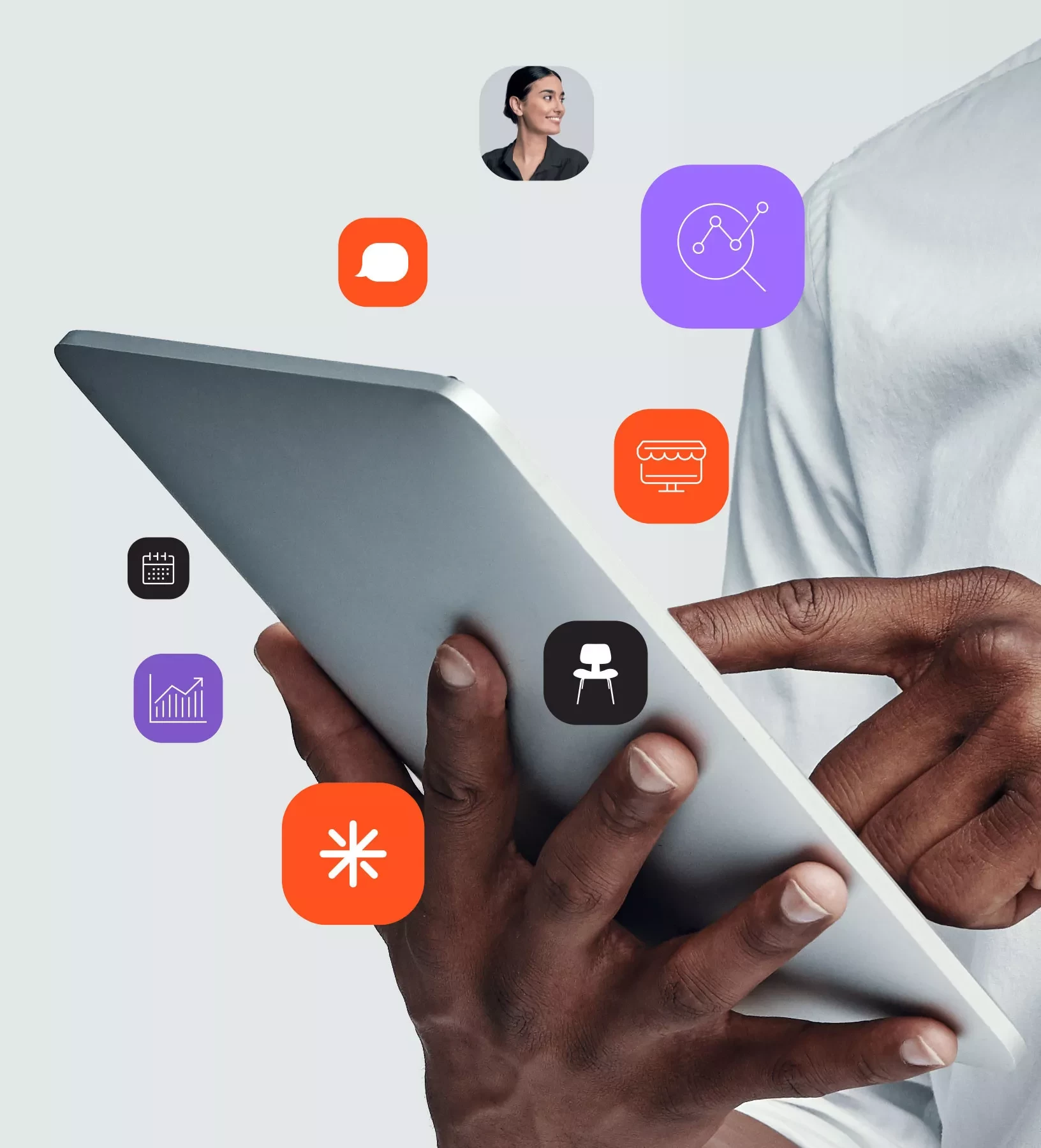 $
$1,014,999,930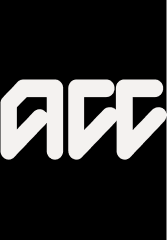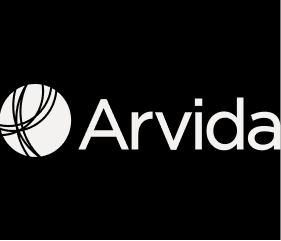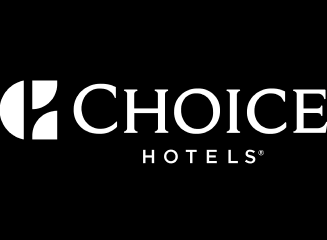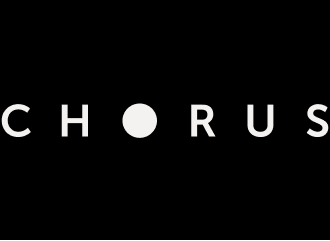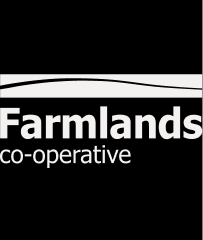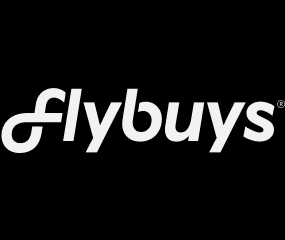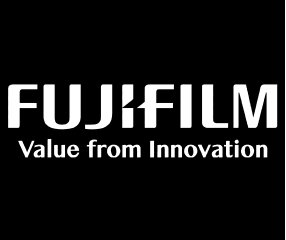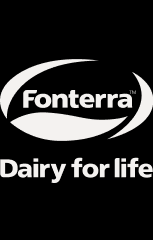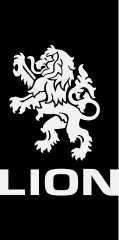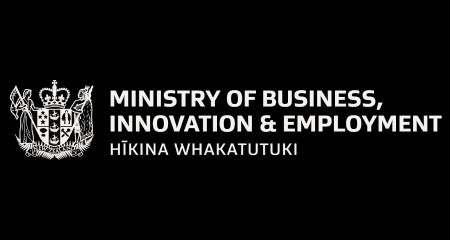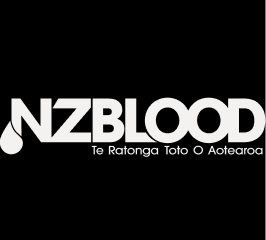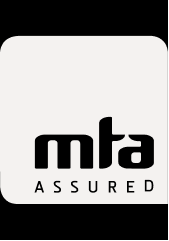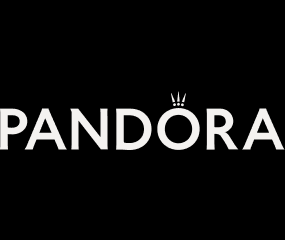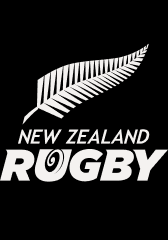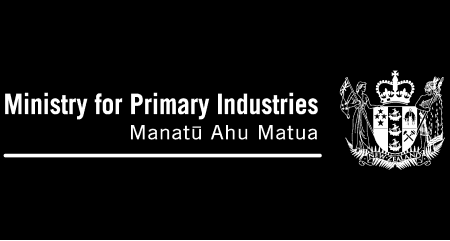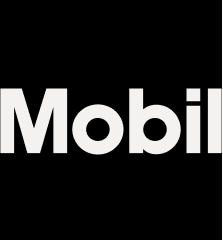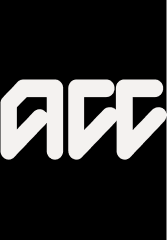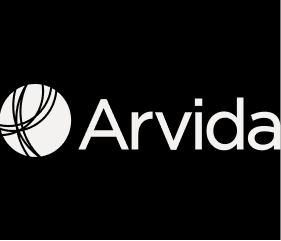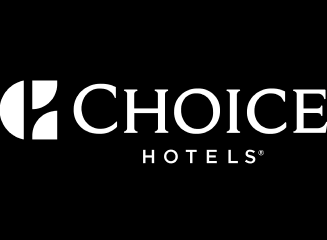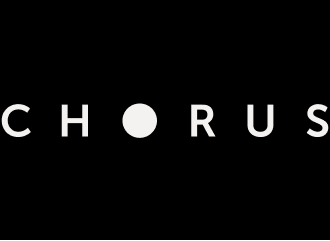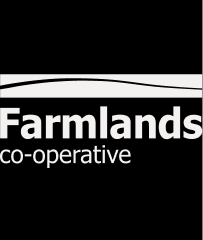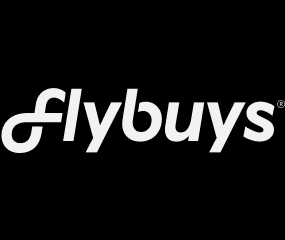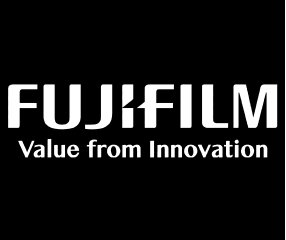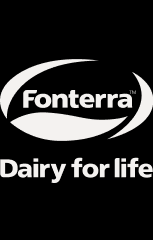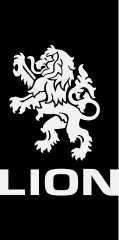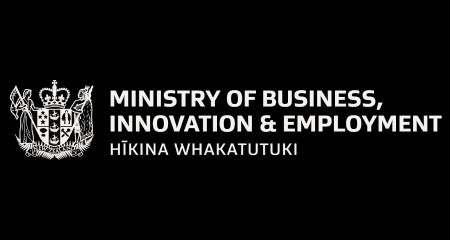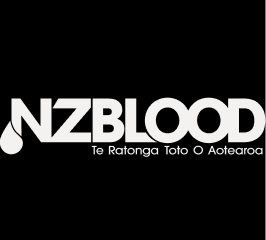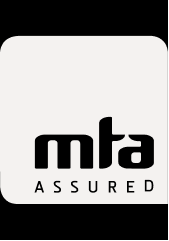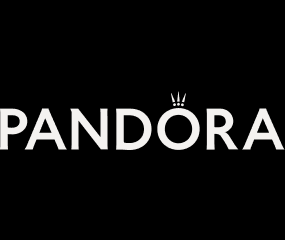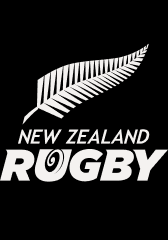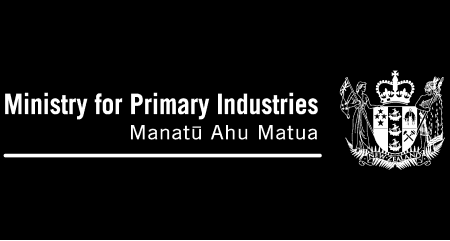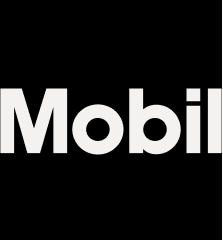 Testimonials
Don't take our word for it, hear from our satisfied customers.
Lion
Lion have been working with Youtopia Technologies since 2010. They approach projects with an open mind, great ideas, with attention to detail and offer a great customised solution. Integration with SAP has saved us alot of time. Their platforms are accessed across many users and departments within Lion and are easy to use. I highly recommend working with the team.
Natalie Corke
Marketing Procurement Manager
Fujifilm
We have worked with this team to supply an online ordering system for almost 20 years. They have always been responsive and very easy to deal with during this time.
Clive Biddulph
Fujifilm Business Innovation