Connecting your people, suppliers and Head Office, your way.
Imagine an eXtranet with everything you need, that works the way you do.
That's Eversource – making compliance easy for managers and franchises, driving better visibility and control across the organisation.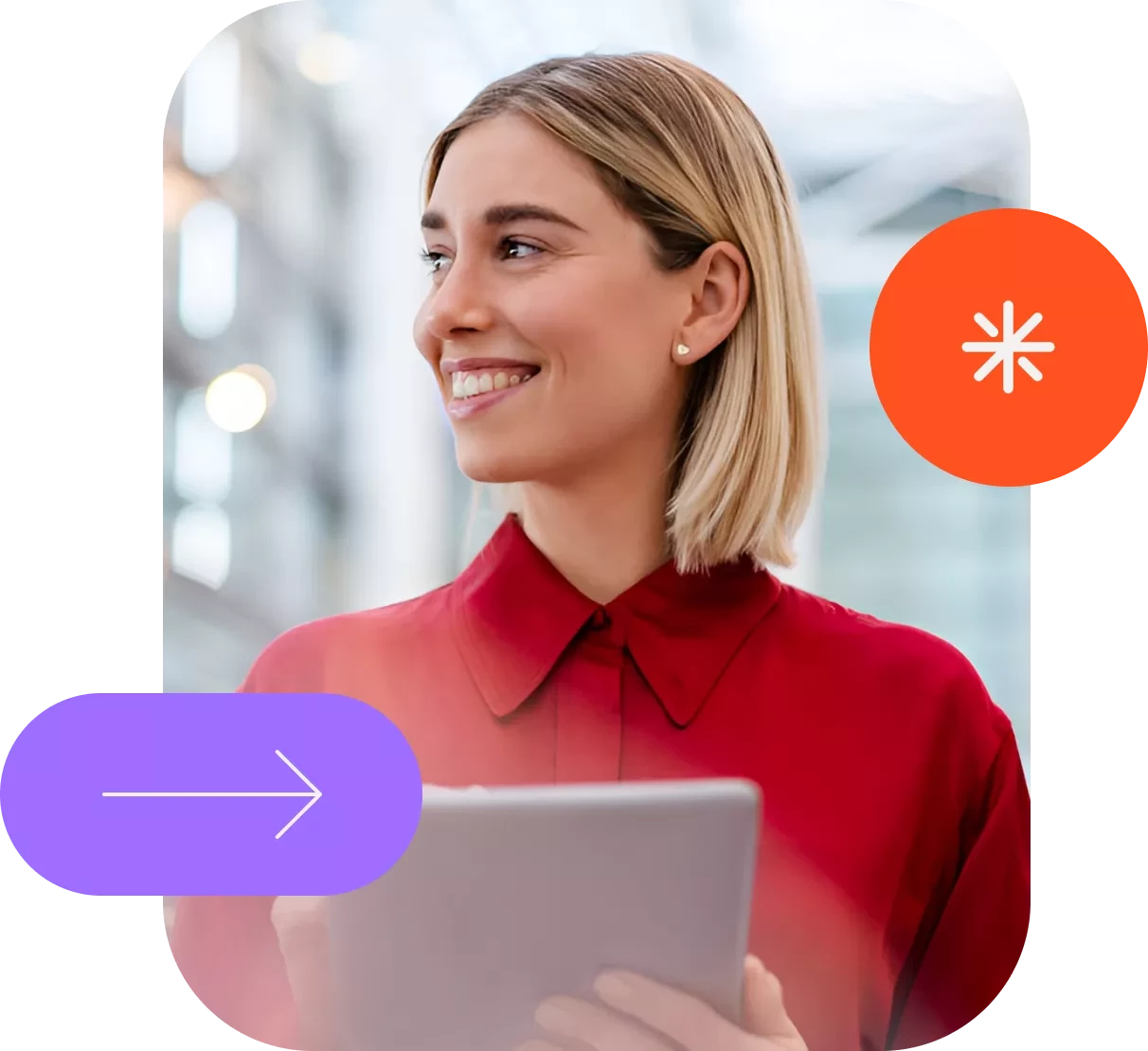 Decades of thoughtful simplicity
Eversource eXtranets have roots back to 2008.
Our founder was running a procurement management company for some of New Zealand's largest brands.
These large, complex organisations were purchasing through systems operated by the supplier. The result? Poor oversight and non-existent cost control. Changing suppliers also meant the complication of shifting systems.
That's when we built the earliest iteration of Eversource, delivering on an urgent need of NZ's largest retailer. They called the system 'SPOC' their Single Point Of Contact.
Establishing Youtopia Technologies in 2011, the platform expanded to offer more than procurement, coalescing into a fully-integrated modular eXtranet – a single source of information, communication and contact with suppliers.
Tested and proven by major organisations
Built on decades of on-the-ground experience with long-term clients, Eversource solves the real-world problems facing complex and multi-outlet organisations.
The result? Software that works, functionality you actually need and a team you can fully trust.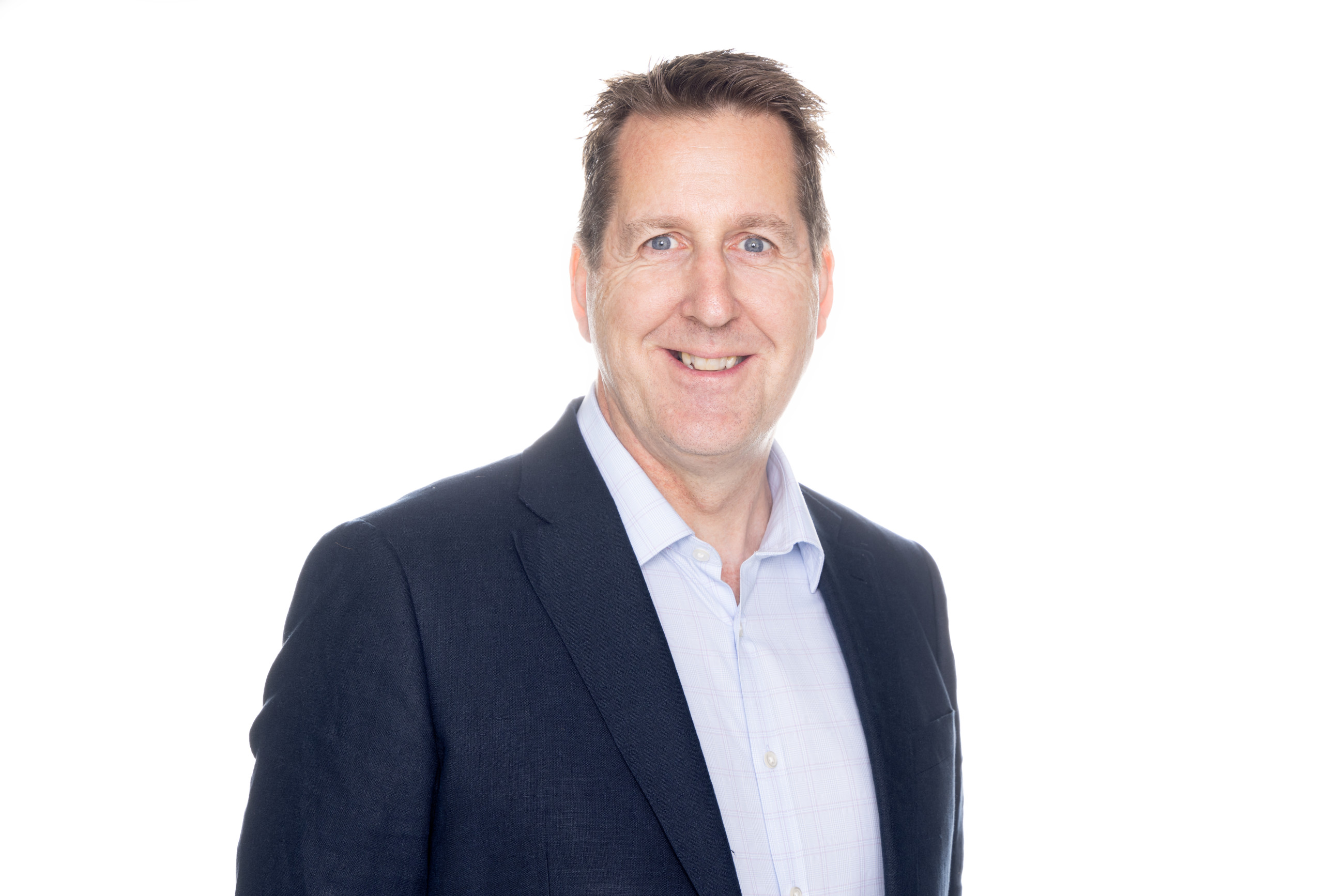 John-G Snaith
- Founder and managing director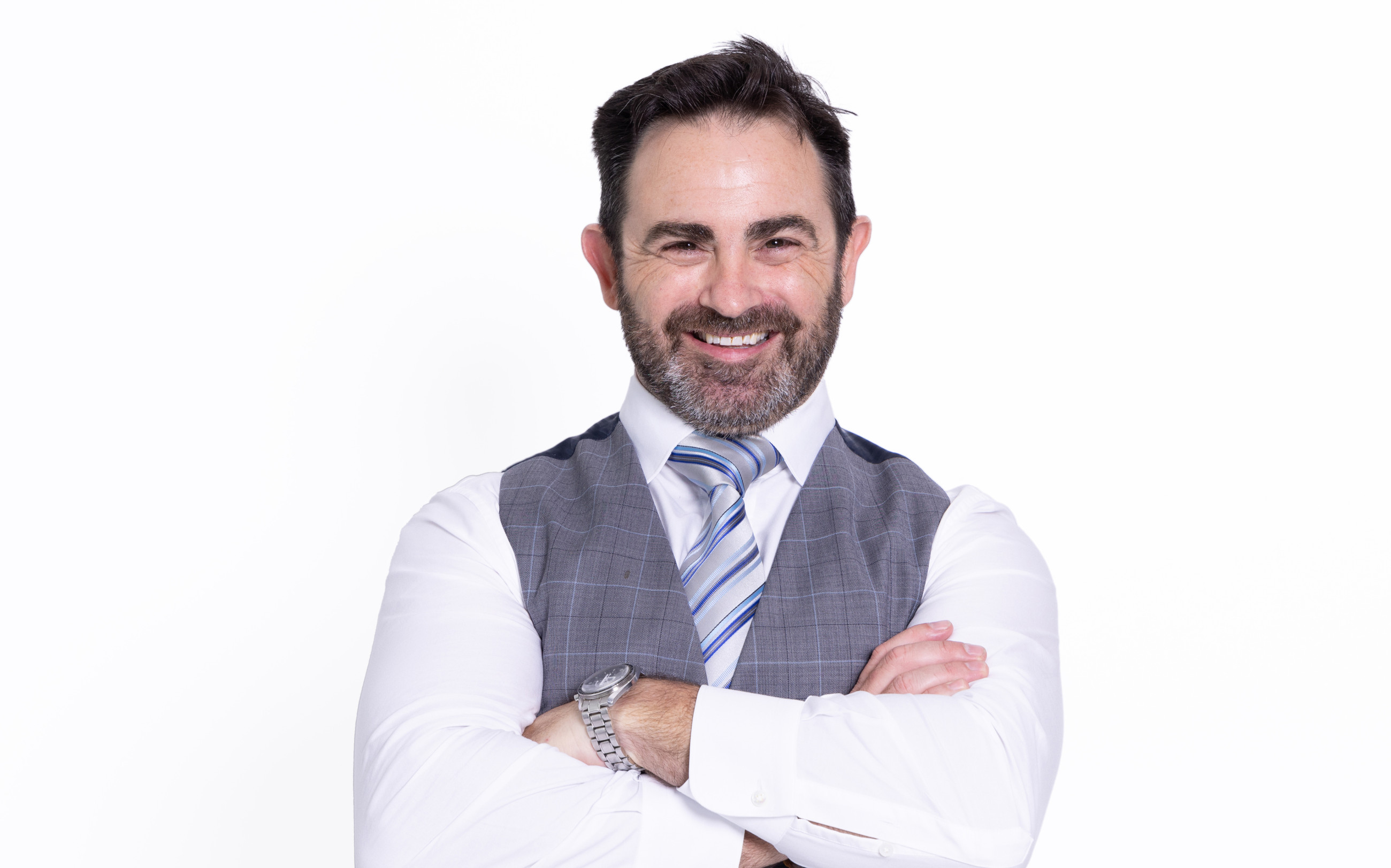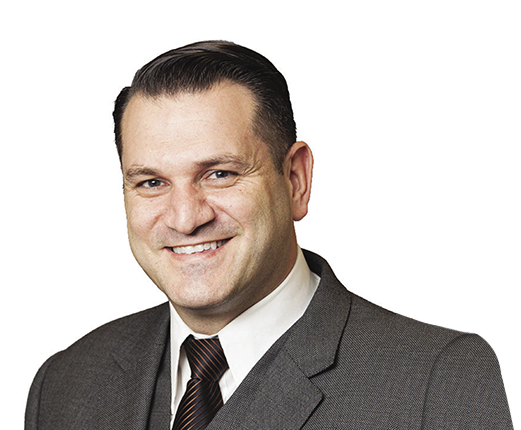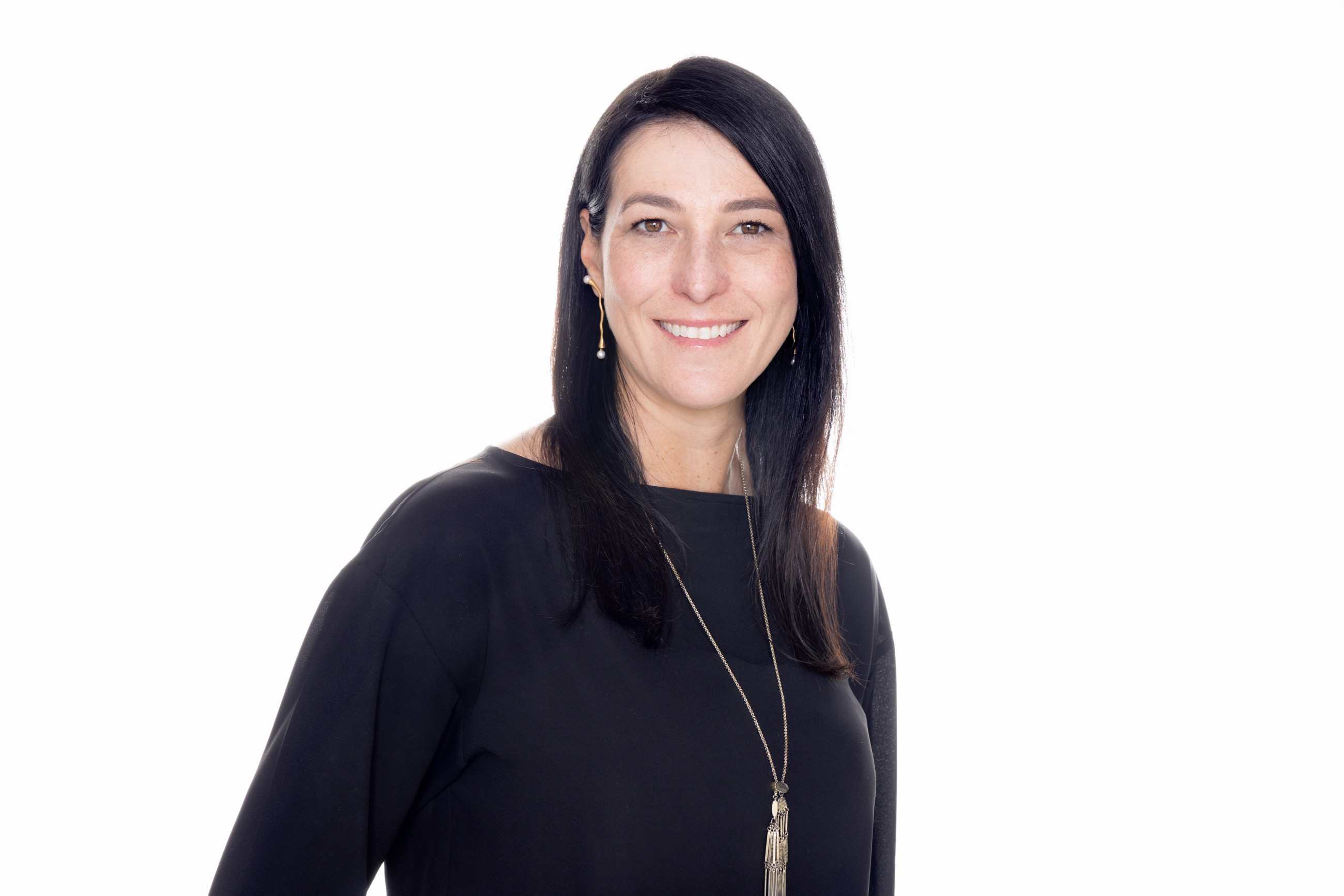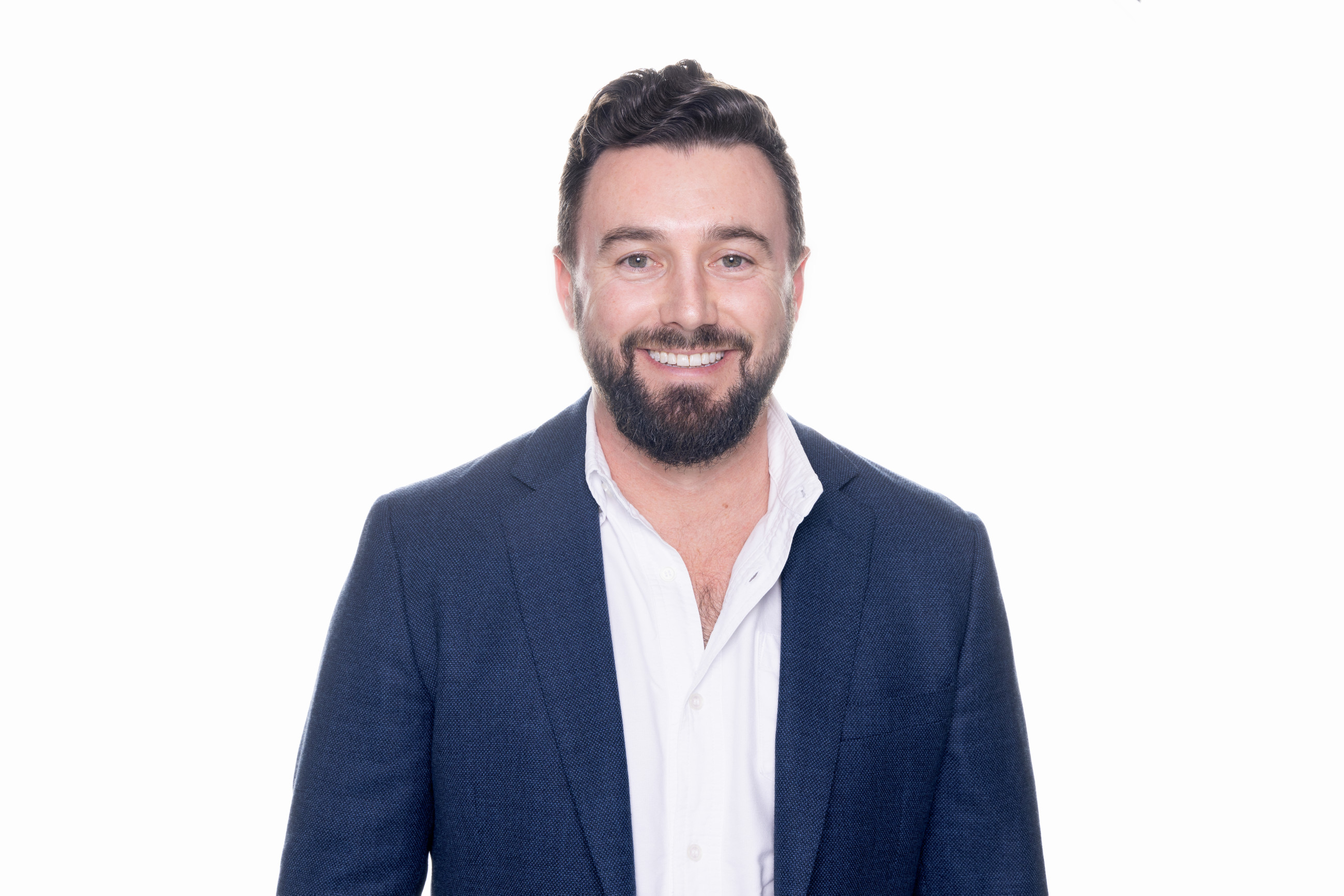 John-G Snaith
Founder and managing director
John has always understood franchises. He began his career with Mercedes-Benz in the United Kingdom before Sir Colin Giltrap brought him to New Zealand to manage Volvo cars.
When moving into procurement management, he immediately saw that the industry could be delivering more for clients. Those were the beginnings of Eversource – a system that supported and enabled people, values it still holds today. Founding True North New Zealand (Supply Chains) and Youtopia Technologies, the strengths of the software are demonstrated with outsourced managed services and in-house solutions.
John takes a genuine interest in our clients and the way Eversource helps achieve their goals.
Mike brings over 20 years in business to the team at Eversource, with experience across strategy, management, sales, marketing, value creation, delivery and financial operations. He opened his first company at 20 years old, and now works with some of the world's largest brands through his consulting firm Point 16.
In his previous role at Lion, Mike was an early adopter of Youtopia Technologies. He has continued to be actively involved in the successful development of our team, business structure and software.
Anthony has broad experience in the technology field, having founded ZipBy, an international solution for contactless parking. His governance experience includes that of executive chairman at TMA Group of Companies Limited since 2010. He is also a director in companies across Australia, New Zealand, China, Hong Kong, The Philippines and North America.
Lauren has over 15 years' experience and a solid track record delivering many and varied IT solutions, across complex industries, locally and internationally. She is a great enabler of stakeholder engagement and collaboration, driving strategic and operational initiatives. Her key strengths include leveraging technology and designing a delivery approach that fits the initiative, business environment and most importantly its people.
Originally from South Africa, Lauren lived and worked in the UK (London) for 15 years before moving to New Zealand with her family in 2020, then joining Point 16. Her skills and energy extend throughout her role, and outside the office, including the school board.
Jamie is known for his expertise in product strategy and innovation. With a strategic mindset and deep understanding of technology trends, he's crafted product roadmaps that drive business objectives and exceed customer expectations. Jamie's collaborative leadership style fosters a culture of innovation, empowering teams to deliver high-quality, user-centric products that delight customers.
Having held leadership positions in customer experience, sales, ventures and strategy, Jamie possesses an holistic understanding of the product development life cycle. His cross-functional expertise enables him to deeply understand customer needs, configure our solutions and ensure successful launches and market expansion.
Our values
Our core values guide our successful solutions and long-term relationships.
Empower
Enabling clients with their own system that connects to their suppliers and each other, their way
People
Recognising and flexing to the individual needs of our team, clients and suppliers
Efficiency
Easy to use, saving time and money - for everyone involved. A better way
Integrity
Genuine care and personalised service creating robust, future-proof solutions that deliver quantifiable results
Direction
Proactively researching and implementing new techniques and future proofed technologies