Communications centre – seamless collaboration
Add as many modules as you need to bring business teams and franchisees together, boost communication and culture, and improve performance and visibility.
Bring your network together, your way
Connect your HQ
Stay across every branch by directly connecting them to your HQ and all you provide.
Build your culture
Create a powerful culture by unifying even widely dispersed branches, franchises and teams.
Improve compliance
Make it simple to access, understand and follow policies with a single always-updated source of truth.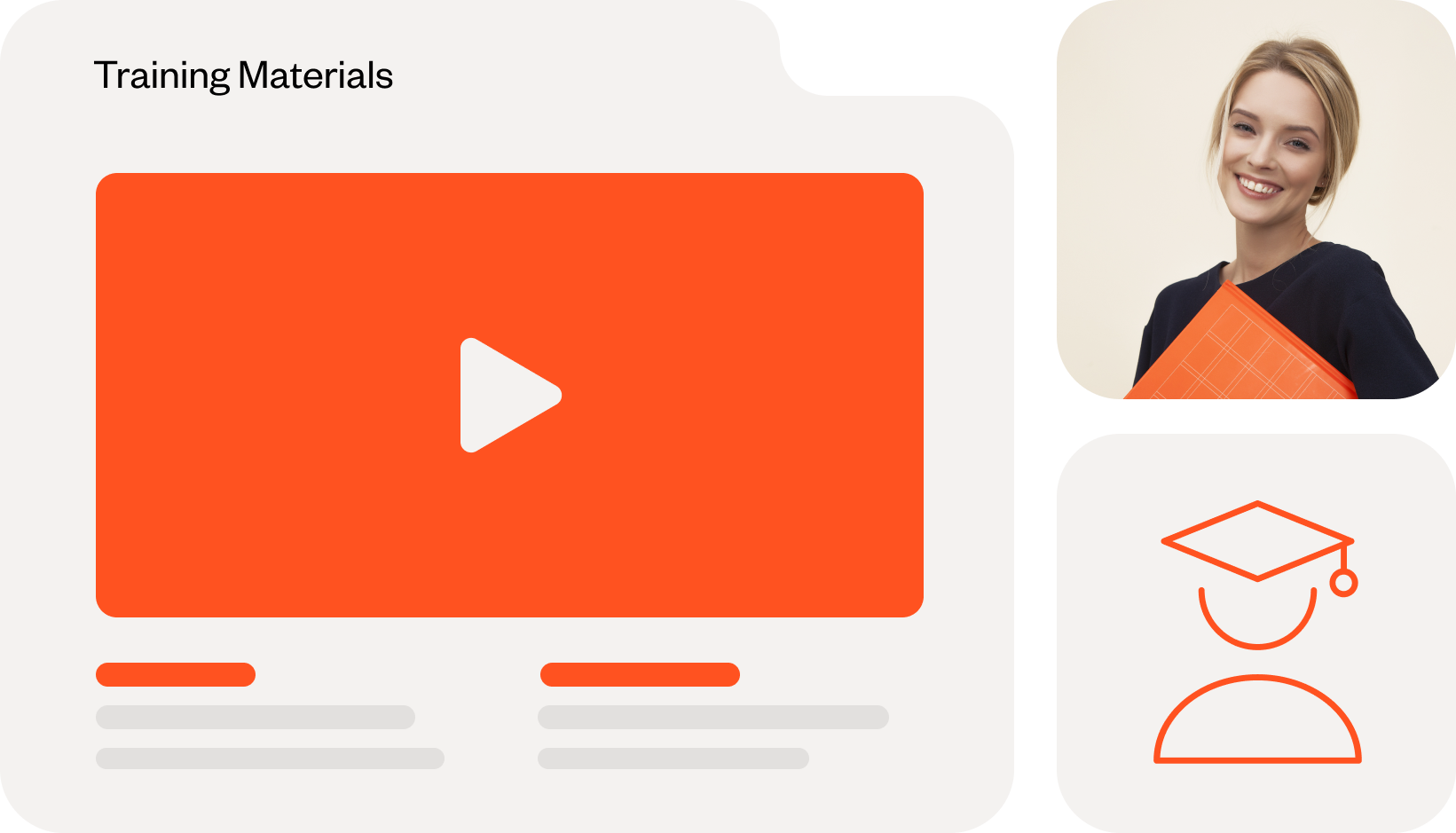 Upskill your people
Streamline onboarding and upskilling team members with a single place to access training materials.